Accélérateur CannaBoost, 250 ml
Code:
2788
Product detailed description
CannaBoost est un accélérateur de plantes spécial qui stimule généreusement vos plantes. Le résultat est une récolte plus riche, une récolte encore plus riche combinée à un PK ajouté, une meilleure maturation et des défenses plus fortes, une saveur plus riche et une odeur plus distincte. Ce produit peut être utilisé dans tous les milieux et systèmes de culture. Vous pouvez également appliquer en pulvérisation.
CannaBoost est un puissant stimulateur de fleurs et augmente le volume de récolte. L'effet est que la nouvelle plante à fleurs est déjà au stade précoce et le fruit peut devenir plus gros que la normale. Les fruits ont le temps de mûrir complètement et de mûrir uniformément. CannaBoost Accelerator n'est pas une nutrition, mais un complément qui améliore, entre autres, le déroulement de la photosynthèse. Un tel métabolisme amélioré nécessite également un apport adéquat de nutriments. Afin de démontrer pleinement le potentiel, Canna recommande d'utiliser PK 13-14 en même temps.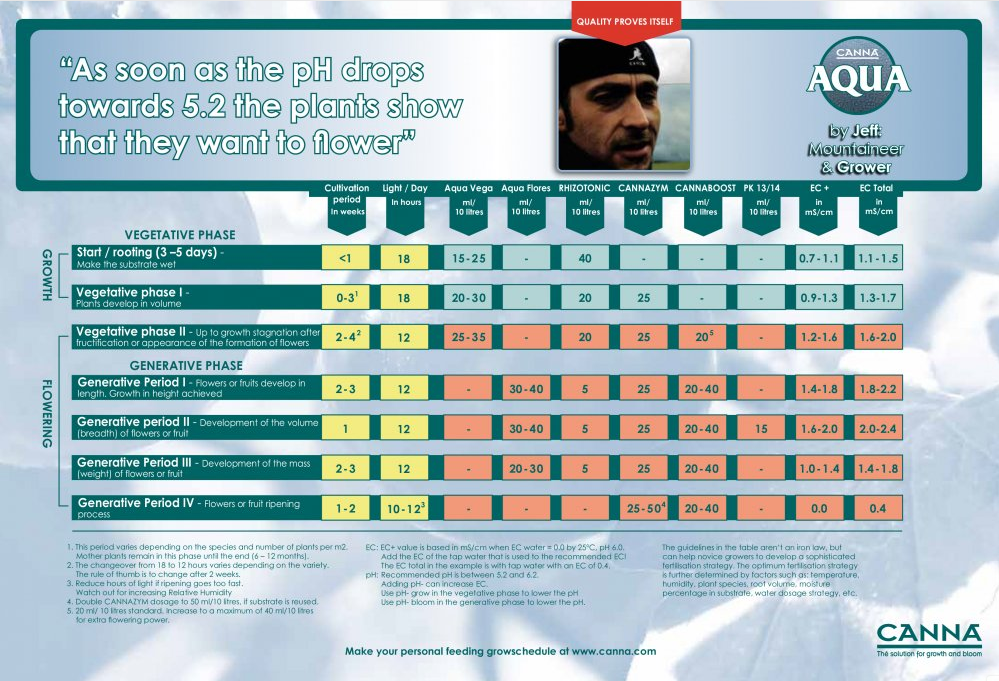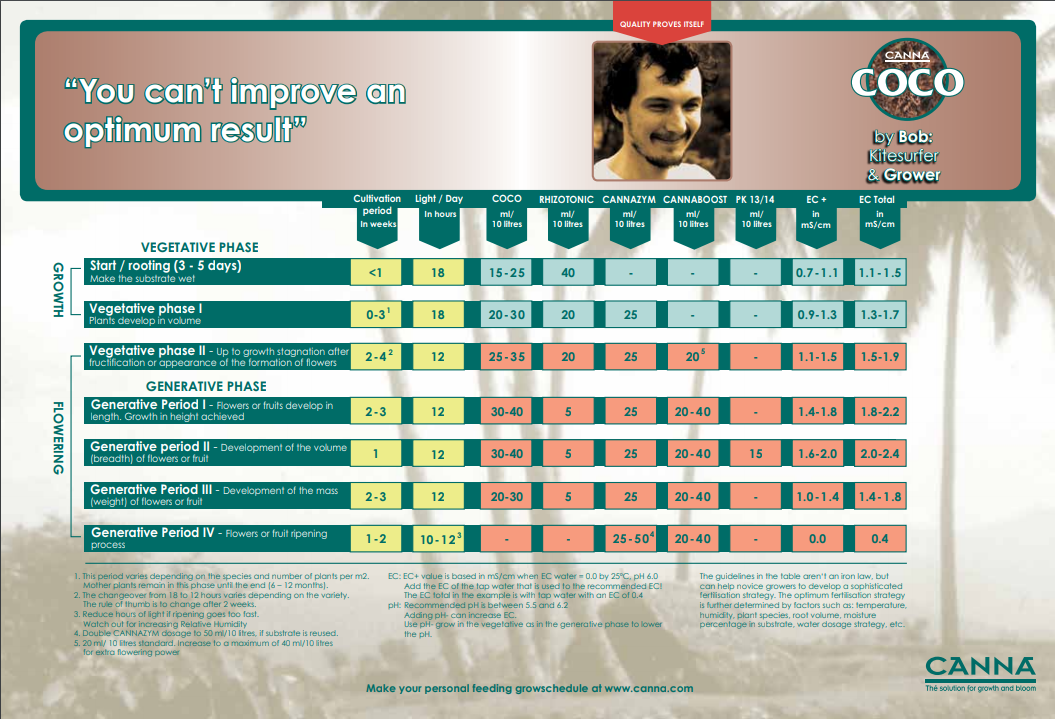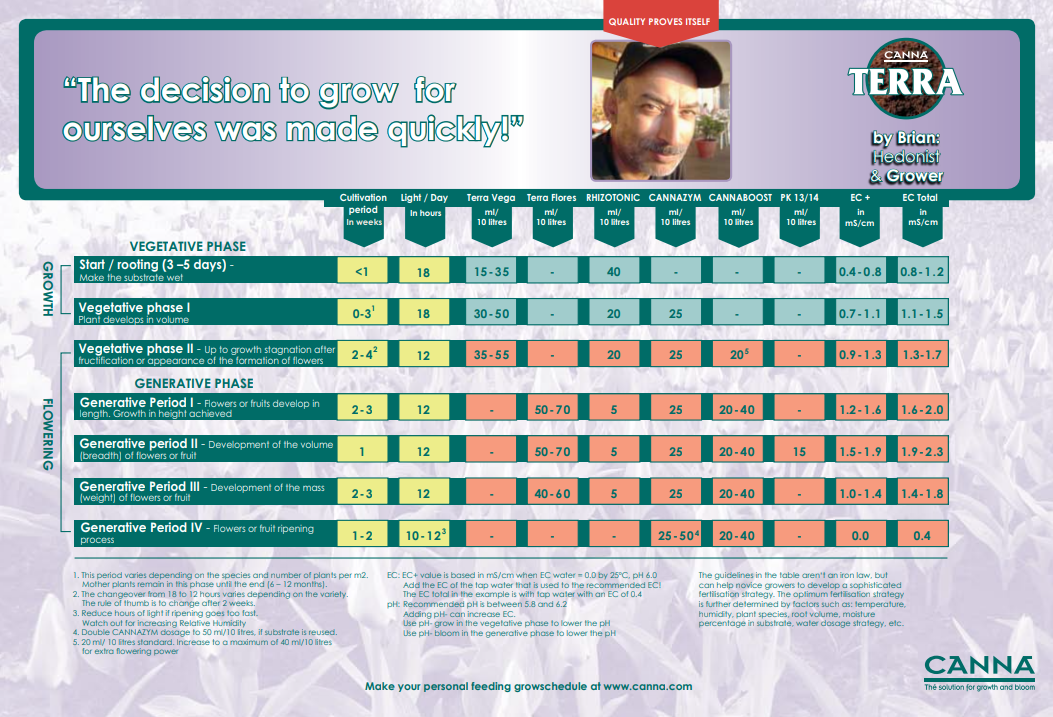 Be the first who will post an article to this item!