AGRO Dithane DG Neotec 2x10g
Code:
10631
Product detailed description
Agro Dithane DG Neotec 2x 10 g, fongicide
La pulvérisation de produits chimiques protecteurs crée un film protecteur à la surface des plantes, ce qui empêche la germination de spores nocives. Le fongicide Agro Dithane DG Neotec traite non seulement les légumes mais aussi les plantes ornementales ou les arbres. Il agit, par exemple, contre l'oïdium du pin, le noir de tomate, la brûlure et la moisissure de la pomme de terre, la courbure de pêche, l'anthracnose du cassis ou la gale du noyau, etc.
Le positif est son effet insecticide secondaire, il réduit l'apparition d'acariens. Avec une application rapide, il peut également être utilisé sur des vignes rouges. Il résiste au gel.
Spécifications Agro Dithane DG Neotec
?

Type de protection des plantes: fongicide contre les champignons
?

Forme et utilisation: granulés de pulvérisation
?

Substances actives: mancozèbe 750 g / kg
?

Durée de conservation: 3-42 jours selon les espèces
?

Destiné à: pêches, roses et autres fleurs ornementales, pins, noyaux, tomates, oignons, pommes de terre
?

Conditionnement: 2x 10 g
Comment utiliser le fongicide Dithane DG Neotec?
Le fongicide chimique Agro Dithane DG Neotec est utilisé à titre préventif, mais pas plus de 4 fois par an. 20 grammes de produits suffisent pour environ 4,5 à 10 litres d'eau. Il est nocif pour la santé et dangereux pour l'environnement. Il est hautement toxique, en particulier pour les organismes aquatiques. Utilisez un équipement de protection lors de la manipulation du produit. Lorsque vous cultivez des herbes à l'extérieur, cela peut contaminer le sol ou la flore environnante, ce qui peut gravement se dégrader ou empoisonner.
Nous vous recommandons de lire attentivement les instructions et de les suivre avant utilisation. Ne jamais utiliser juste avant la récolte. Vous trouverez toutes les informations importantes sur le produit dans la fiche de données de sécurité du produit dans les fichiers téléchargés.
la courbure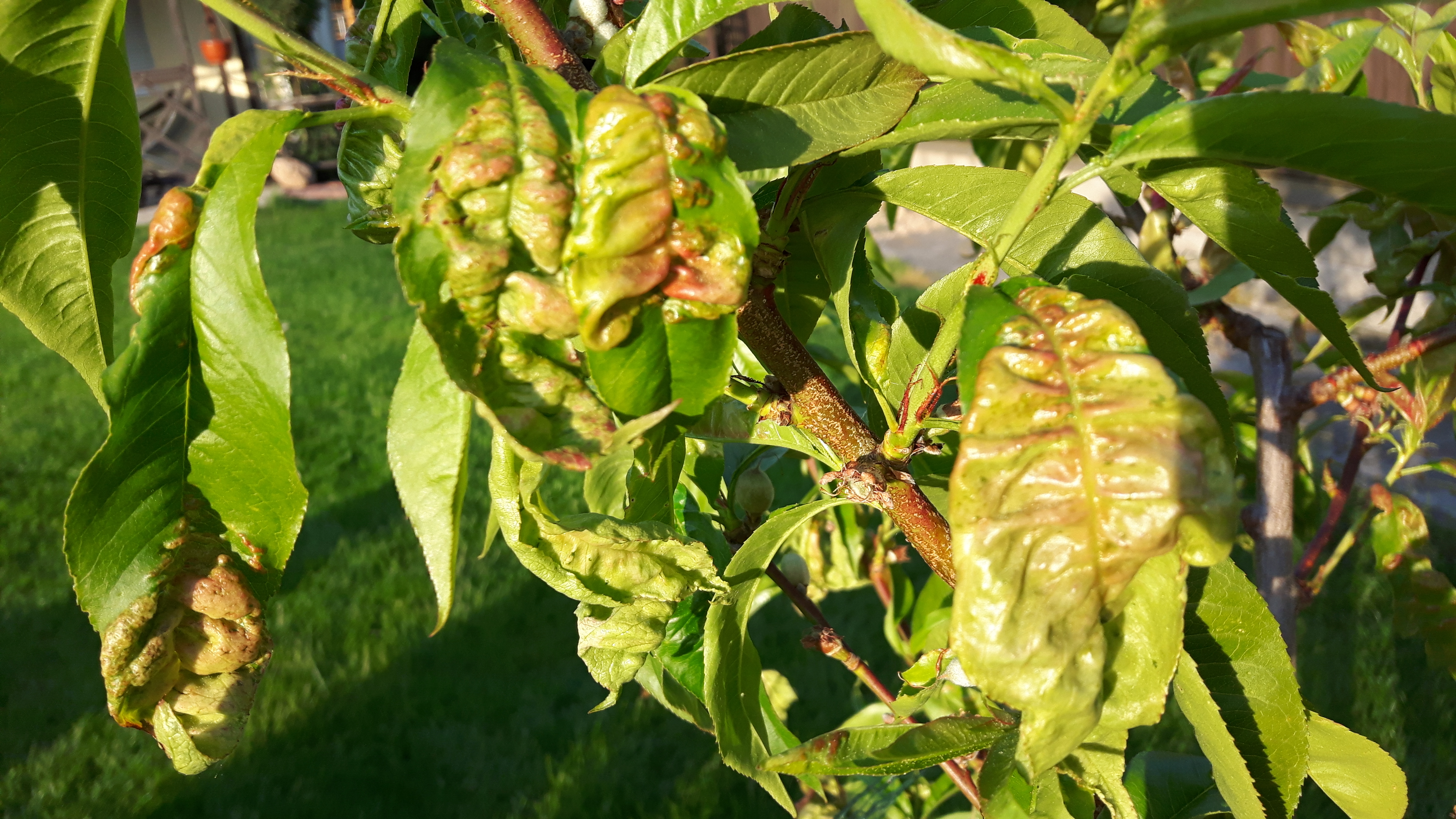 brunissement du zerava (thuya)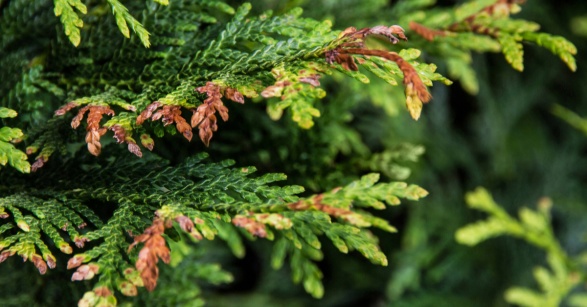 Be the first who will post an article to this item!