Agro NATURA Effet Rock 100ml
Code:
10643
Product detailed description
Un concentré unique conçu pour augmenter la résistance et la défense des plantes contre les ravageurs suceurs (pucerons, papillons de nuit, thrips, tétranyques), la groseille à maquereau et le mildiou de la vigne . L'ingrédient actif est une huile pressée à froid doucement à partir des graines de l'arbre indien Pongamia pinnata. Il a un effet de contact , il est donc nécessaire de traiter l'arrière des feuilles , où se trouvent principalement des ravageurs.
1 paquet de Rock Effect correspond à environ 10 l de capillaire de pulvérisation.
UTILISATION
?

légumes: tomates, poivrons, concombres, courges (concombres, courgettes, citrouilles, melons)
?

fruits: noyaux et fruits à noyau, petits fruits (groseilles à maquereau, groseilles)
?
vignes, conifères, plantes ornementales, houblon
?

moisissure: ne pas attendre avec l' application et appliquer de manière préventive avant l'attaque, au plus tard au début de l'attaque
?

ravageurs: démarrer l'application dès la première détection
?

stades d'hivernage des ravageurs sur les grains, les fruits à noyau et la vigne
?

sans durée de conservation - avant de manger le fruit, il suffit de laver avec de l'eau potable
?

ne pas utiliser sur de très jeunes plantes et fleurs - elles pourraient brûler
?

CONSEIL: traitement en automne et au début du printemps des structures des serres et des foyers contre les stades d'hivernage des ravageurs (conc.3%)
DOSAGE
?

respectez toujours la notice
?

une solution à 1 à 3% est utilisée selon le type de plante
; soit 10 - 30 ml pour 1 l d'eau
?
En général, des concentrations plus faibles conviennent aux plantes plus jeunes et plus élevées aux plantes plus âgées et aux infestations plus importantes
?

contre la
concentration de ravageurs hivernants 3%
?

pour les concombres et les poivrons,
une concentration de 1% est plus appropriée
?
mélanger le liquide d'application et le verser dans le pulvérisateur
?

appliquer par pulvérisation ou par rosée
?
le nombre maximal d'applications est indiqué dans la notice
?

Mildiou américain
: traiter 1 fois avant la floraison et 2 à 4 fois après la floraison (intervalle 5 à 10 jours)
?

Mildiou américain sur les raisins de Corinthe
: traiter uniquement après la floraison (intervalle de 5 à 10 jours)
?

oïdium sur la vigne
: traiter une fois avant la floraison puis 5 fois à des intervalles de 7 à 14 jours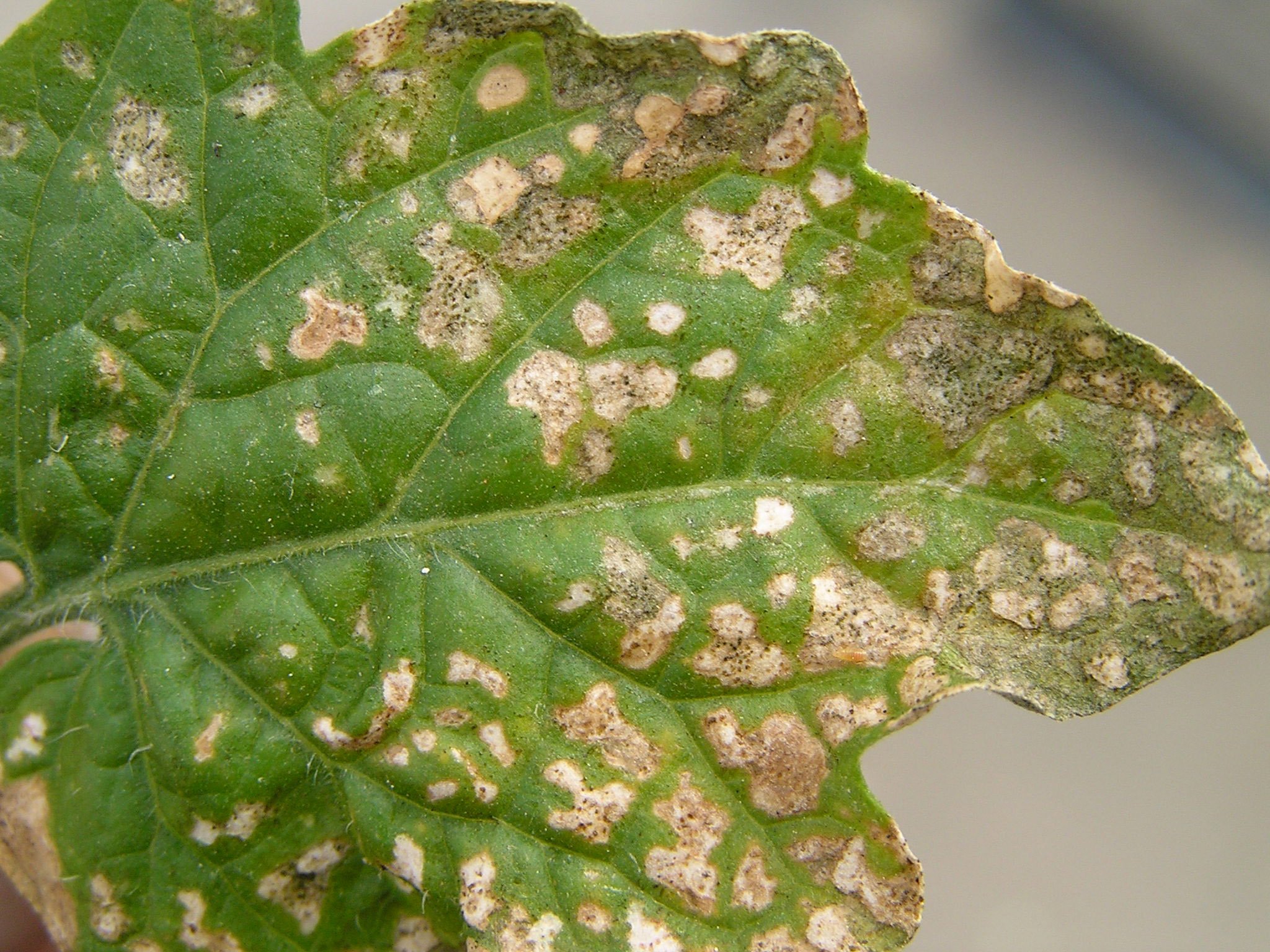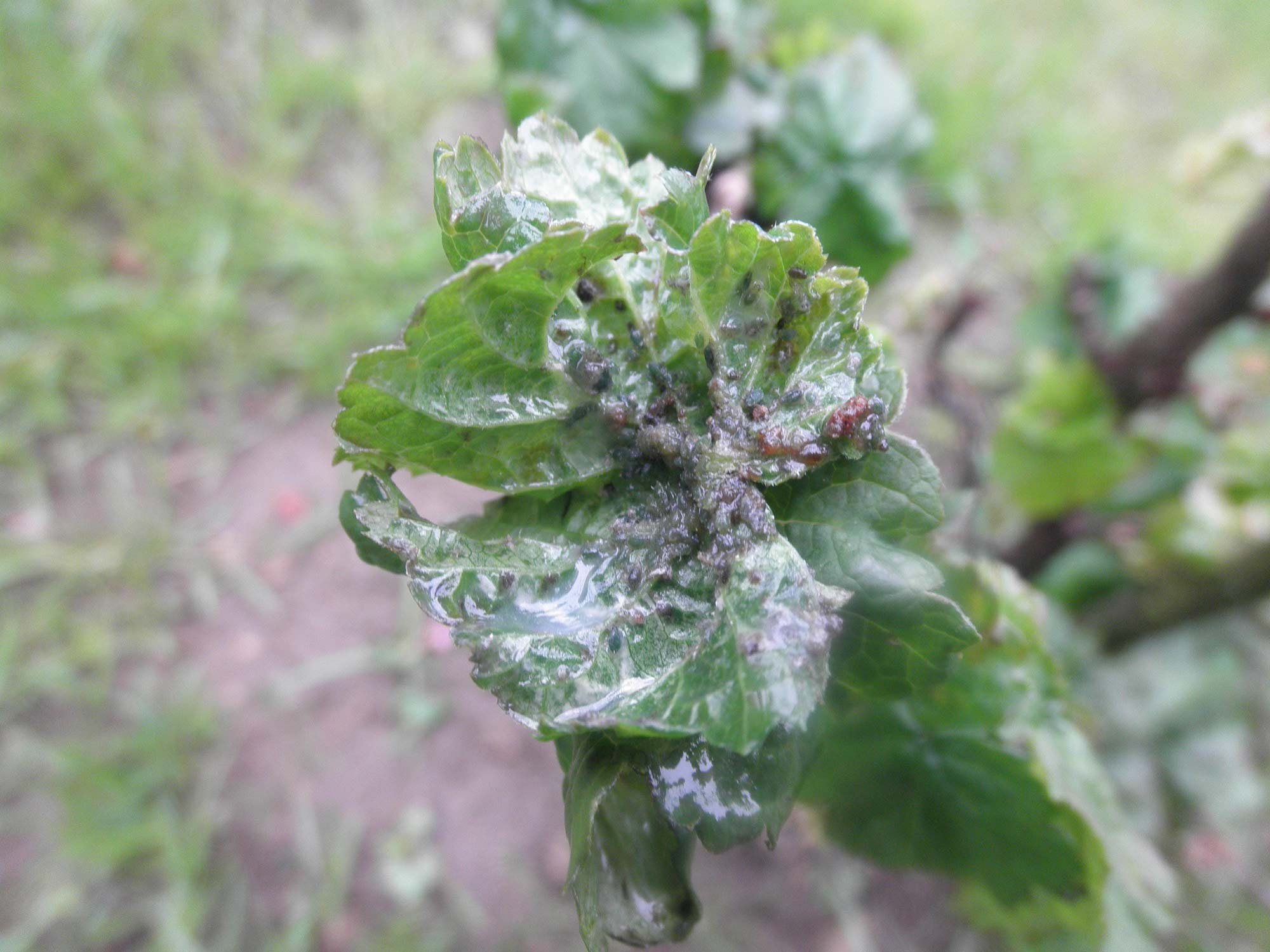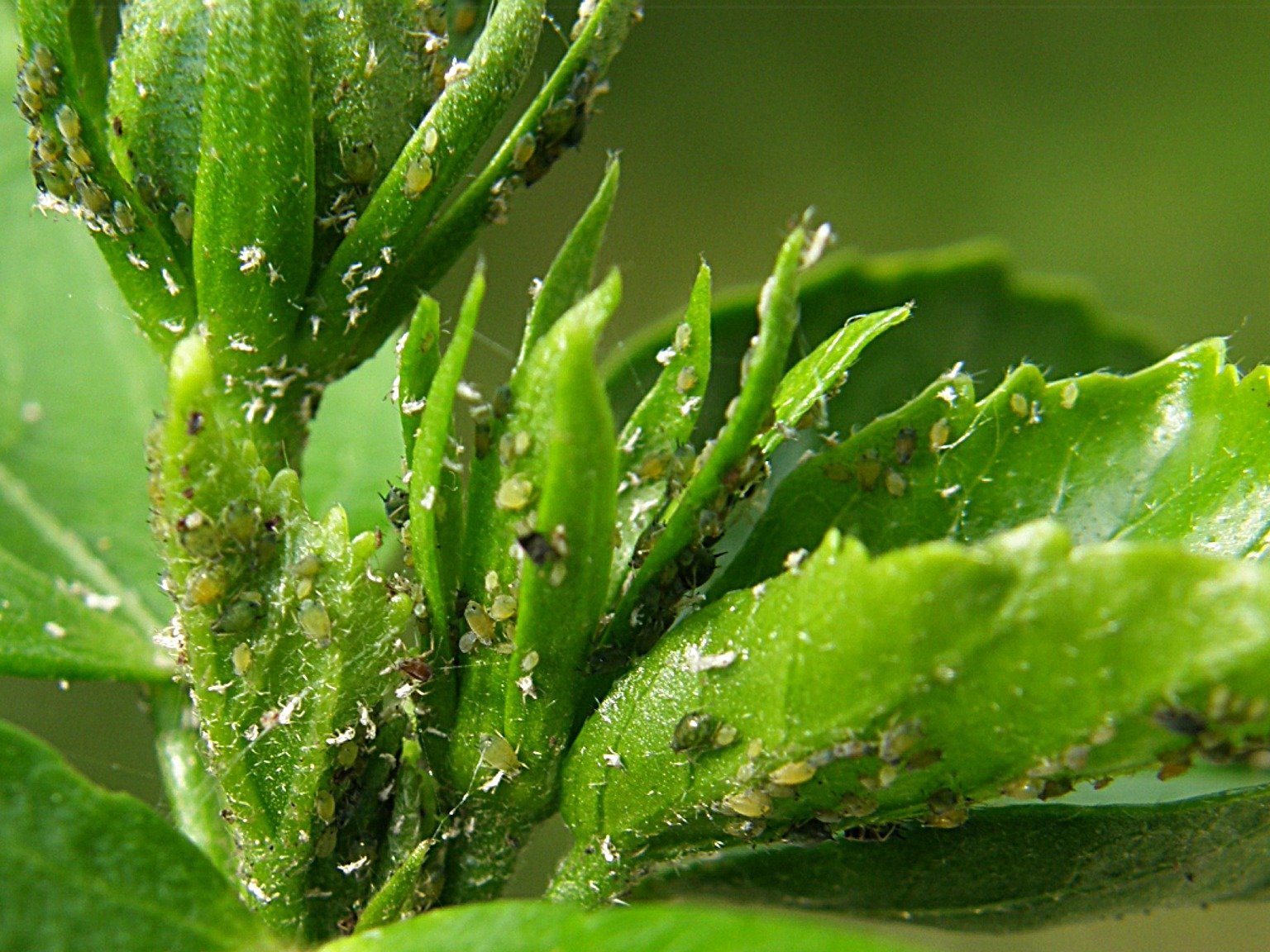 Be the first who will post an article to this item!