Canna Aqua Flores A + B, 5 L
Code:
2826
Product detailed description
Aqua Flores est une nutrition professionnelle complète pour les plantes à croissance rapide. La gamme contient tous les éléments importants pour la croissance et la floraison et aide les plantes à développer leur pleine saveur et leur arôme naturels. Canna Aqua Flores A + B est un aliment à deux composants pour la phase florale, facile à utiliser, facile à dissoudre, et est spécialement conçu pour les systèmes hydroponiques dans lesquels la solution nutritive circule. La nutrition contient également des stabilisants de pH, des silicates, des acides humiques et fulviques.
L'engrais à deux composants Canna Aqua Flores A + B fournit aux plantes tout ce dont elles ont besoin dès maintenant. En plus des nutriments essentiels, silicates, acides humiques et fulviques qui aident la plante à absorber de manière optimale les nutriments, il contient également des oligo-éléments directement digestibles sous forme chélatée - c'est-à-dire sous la forme où les substances manquantes sont progressivement ajoutées à la solution elles-mêmes et le la plante ne souffre pas de leur carence, montrera une récolte riche.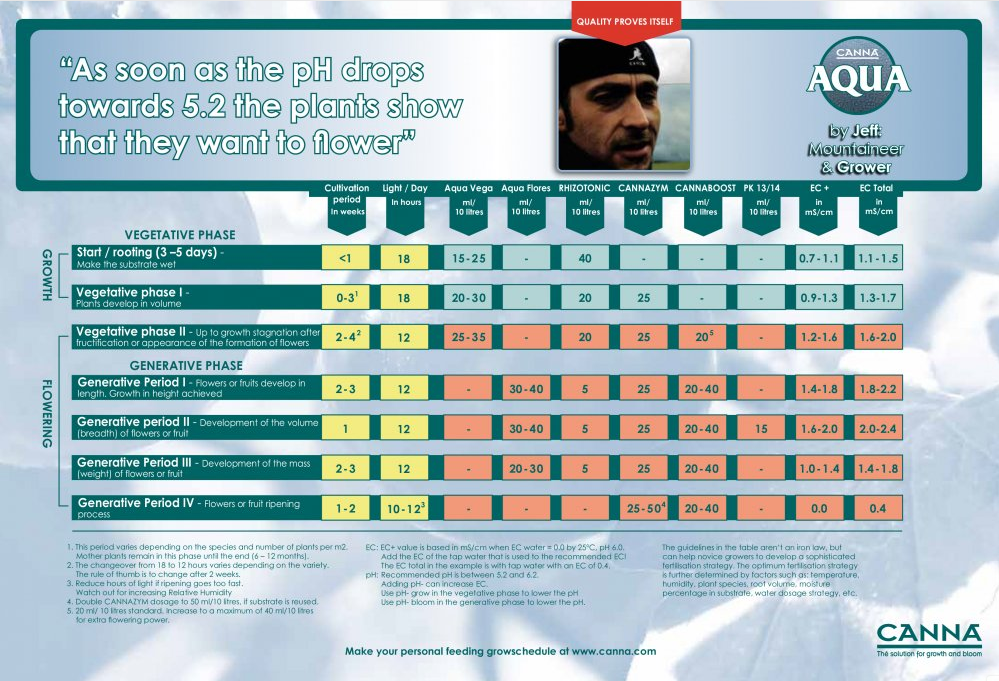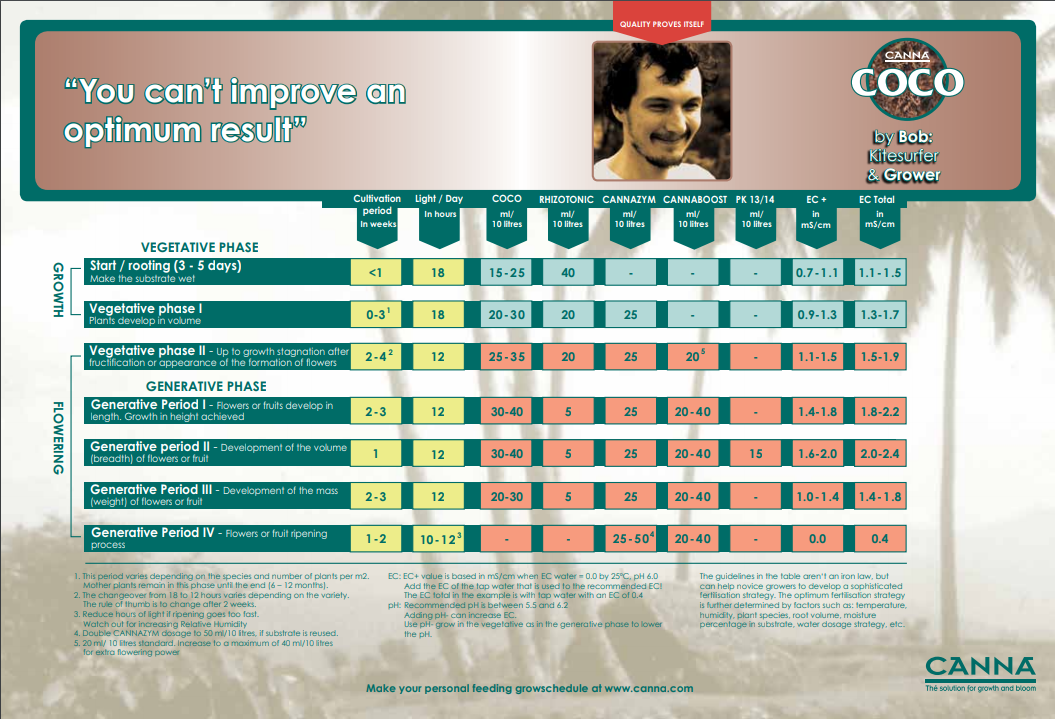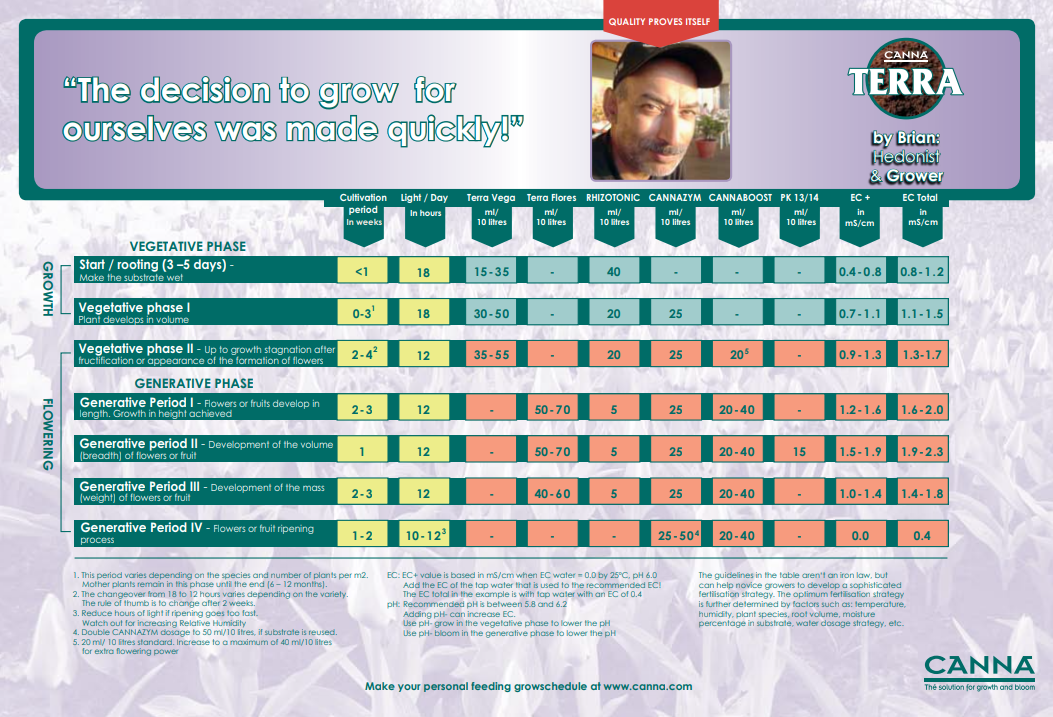 Be the first who will post an article to this item!