Canna Rhizotonic, 1 L
Code:
2782
Product detailed description
CANNA RHIZOTONIC est un puissant stimulateur végétatif à base d'algues pour les racines de plantes à croissance rapide qui ont déjà des racines ou des racines. RHIZOTONIC stimule la croissance des racines, augmente la résistance des plantes aux maladies et favorise la force des plantes à l'intérieur et à l'extérieur. RHIZOTONIC est 100% naturel, contient de nombreuses vitamines. RHIZOTONIC affecte le système racinaire et est un complément idéal à l'environnement productif créé par le producteur.
Le stimulateur de racines Canna RHIZOTONIC a un effet silencieux sur les plantes et est idéal pour une utilisation après le transport ou lors de la transplantation. RHIZOTONIC aide également les plantes si elles sont malades ou si elles se développent mal. RHIZOTONIC peut être utilisé avec n'importe quel substrat. Il convient à la culture en sol et aux hydro-cultures. RHIZOTONIC est souvent pulvérisé sur les feuilles et peut également être utilisé comme moyen simple d'augmenter le pH dans les réservoirs d'engrais.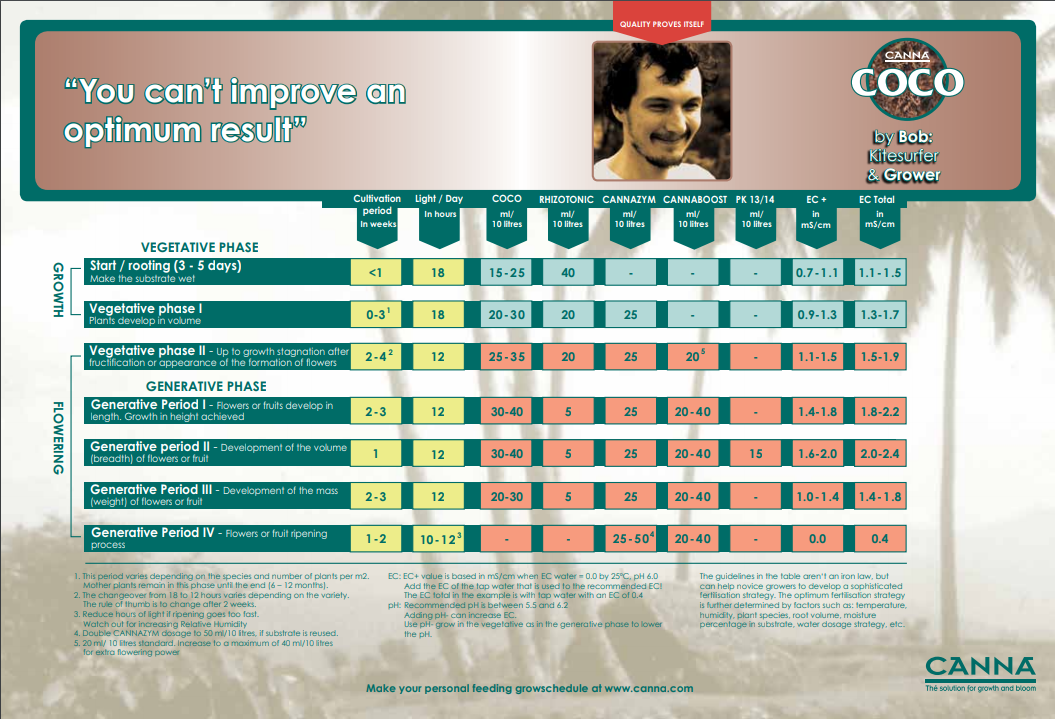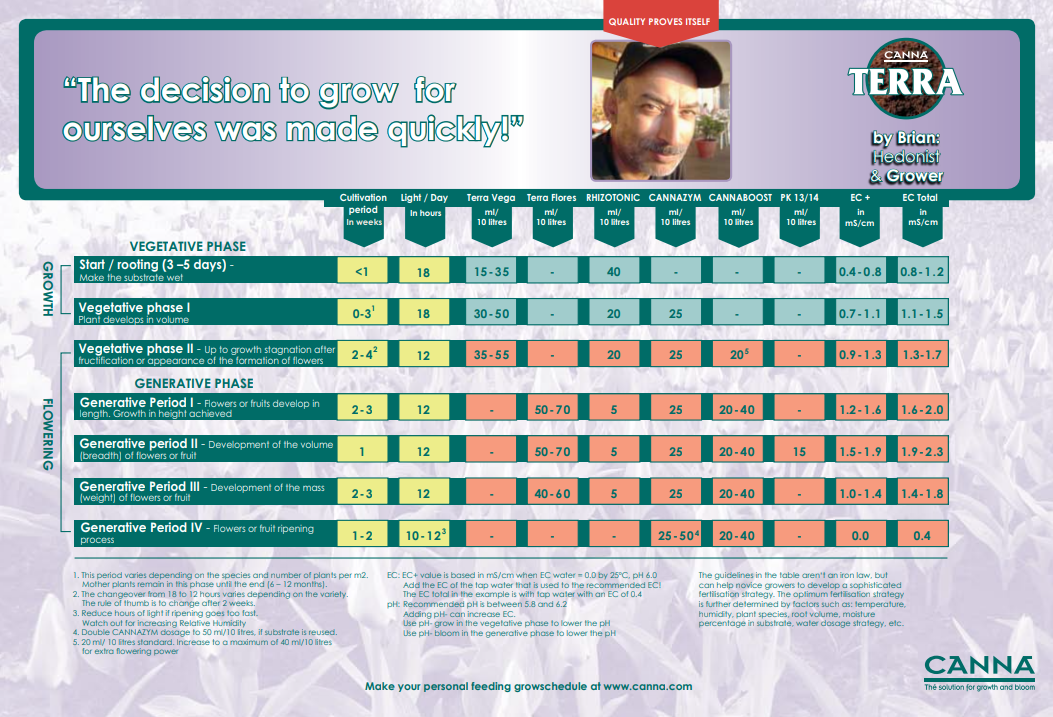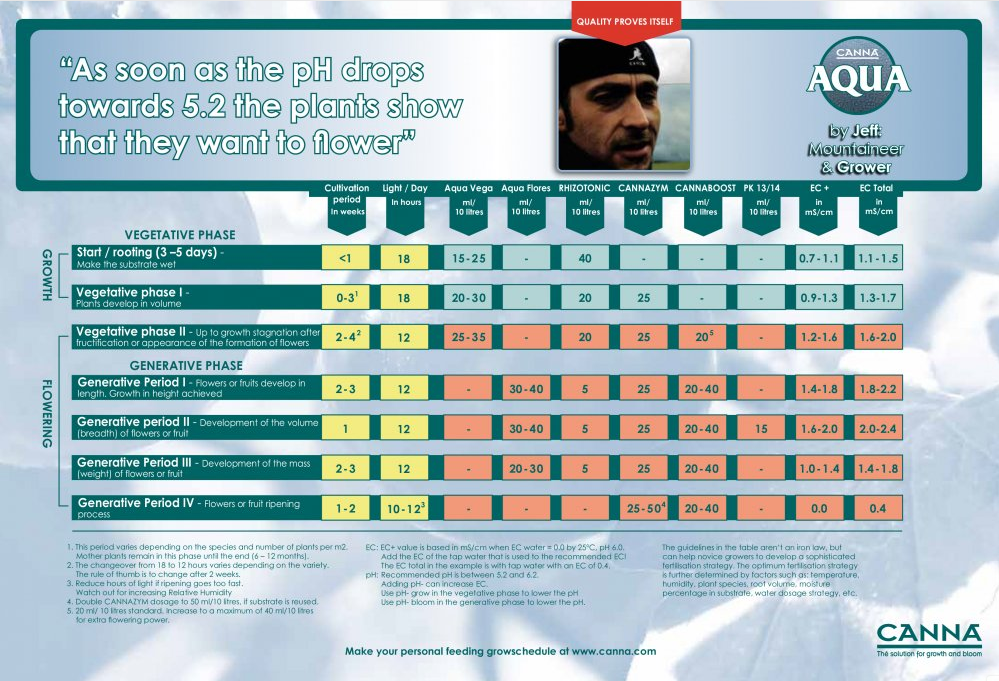 Be the first who will post an article to this item!